All news
octobre 13, 2020
Ethnology lab on the workings of Covid-19 on museums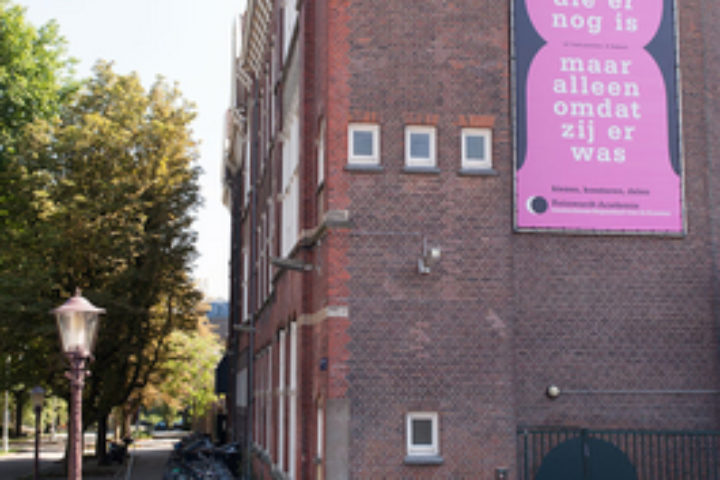 Dear members,
The Reinwardt Academy organizes a digital conference together with the Working Group Museums & Material Culture (SIEF) and the International Committee for Collecting (ICOM). The conference focuses on the impact of Covid-19 on museums and addresses challenges on collecting, archiving, and exhibiting as a direct response to the pandemic.
The two-day program on 8 and 9 October is based on world-wide practice-based examples from museum professionals. What happens to an exhibition about the history of dance if the body cannot be present? How does a museum's inclusivity policy change if the museum suddenly has to close? What is the impact of making films internationally available for a national film archive?
Participation is free of charge, but you'll need to register. Send your name, a short motivation, and the day(s) you would like to attend to rwa-heritagelab@ahk.nl.
Please note: the conference will be held in English.