All news
June 19, 2022
Call for Posters: The Power of Collecting – Collecting as an act of care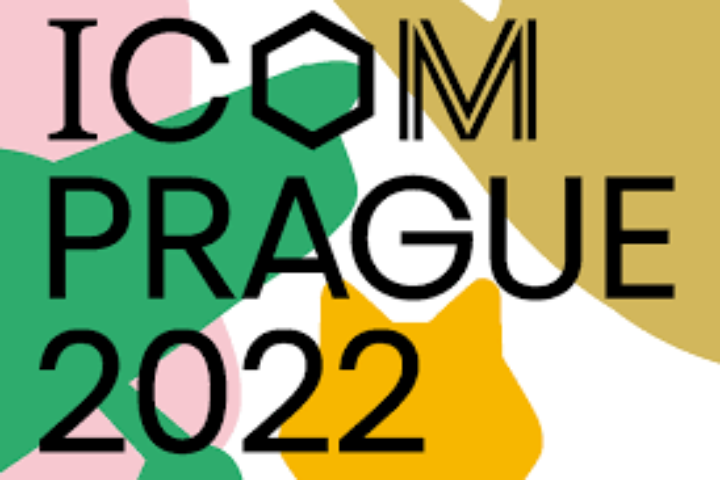 Between the 20th and the 28th of August 2022, ICOM's 26th General Conference will take place in the city of Prague and online under the motto "The Power of Museums". The busy programme will explore the relationship of museums with, and its relevance for, civil society, as well as topics such as sustainability, leadership and new technologies.
Building further on our Solidarity Programme initiative, 'Ethical Collecting during the Pandemic: a shared space for museum professionals', COMCOL welcomes as part of Pragues conference on The Power of Museums, online poster proposals.
Museums and archives around the world, see themselves confronted with challenges pushing them to re-examine and change the ways they work. Questions feel more pressing than ever around topics such as transparency of goals, collecting controversial materials, dealing with rights and permissions, minimisation of harm towards marginalised or impacted groups or environmental sustainability.
We therefore invite you to share your thoughts, experiences and institutions' best practices by submitting a contribution that highlights ethics of collecting in contemporary practices. Topics can be around but not limited to rapid response collecting; collecting the difficult present; digitalisation of collections; repatriation; re-use of collections; deaccessioning.
In the following pdf you will find instructions on how to submit a poster (up to 1500 characters, deadline 25th of June): How to submit a poster.
If you have not registered for the conference yet, you can do so here.