All news
March 25, 2020
Message from the Board Network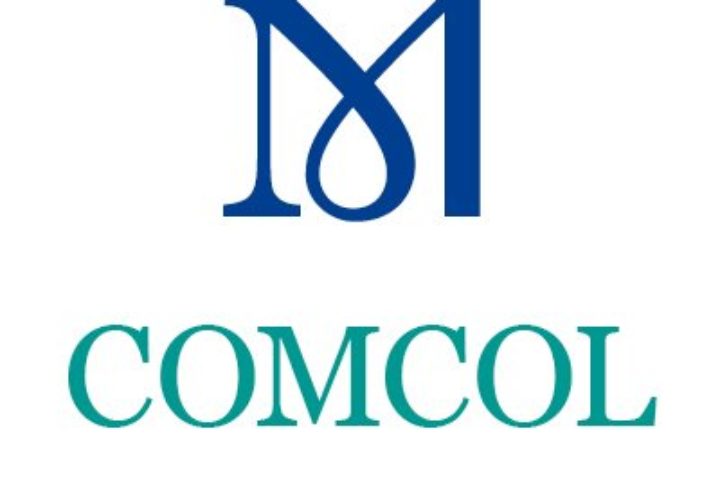 Dear COMCOL members
With the outbreak of COVID-19, we have entered worldwide a surreal situation that asks a lot from us as social beings. The quarantine measures in different countries around the World has stopped public live and is keeping us home bound. Conferences are cancelled. Venues that normally draw large crowds, including museums, have shut their doors.
We hope that you are all well and that even though the situation is hitting us all hard you can find inspiration by being virtually in contact with your colleagues worldwide.
At the moment we are closely monitoring to see which effect the situation will have on our annual meeting in Kazan this summer. We will keep you posted on this.
But there is also beauty coming out of this forced isolation. We see that museum colleagues worldwide are showing creativity and resilience to maintain in dialogue with their audiences.
#connectingcollecting
COMCOL is interested to learn how you are using your collections and collecting in times like this (virtual tours and tours, collection presentations, rapid response collecting).
Please send your examples, cases etc to us so we can share this to all members via our social media en website. Mail it to comcol.secretary@gmail.com
The COMCOL-team