All news
March 3, 2022
Registration Prague open and CFP COMCOL sessions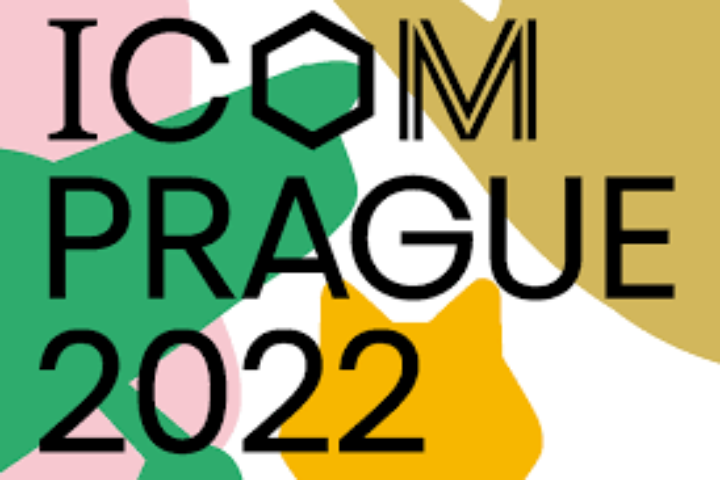 Dear members, please be informed that the registration for Prague is open now.
Furthermore the call for papers were also released on the website. These are the Call for Papers for COMCOLs sessions:
Breaking down, building up: rethinking collecting practices
23 August 2022, 14:30–16:00, Prague Congress Centre
In the joint session of CIDOC and COMCOL we will proceed with conversations started in 2021 around rethinking museum practices: decolonizing collections. How to look at power structures that surround collections and collecting. How to dismantle or shift these structures in an aim for a more just approach to heritage? Together with our members we would like to exchange experiences, best and worst cases and build on our capacity to change for a better future. (Session based on CFP and invited guests).
Just and Committed, Collecting, Curating, and Exchanging for Tomorrow
23 August 2022, 16:30–18:00, Prague Congress Centre
In a time of social and political division, growing concerns about the climate, environmental degradation and demographic change, many museums increasingly see themselves challenged to play a role in complex questions of racism, inequality, health and well being, place making and active citizenship. During our joint session, we will, together with our members, reflect and discuss the ethical challenges of contemporary collecting and curating when thinking of a different tomorrow. Joint Session ICEE and IC Ethical dilemmas.
You can respond to the Call for papers via the  ICOM Prague website